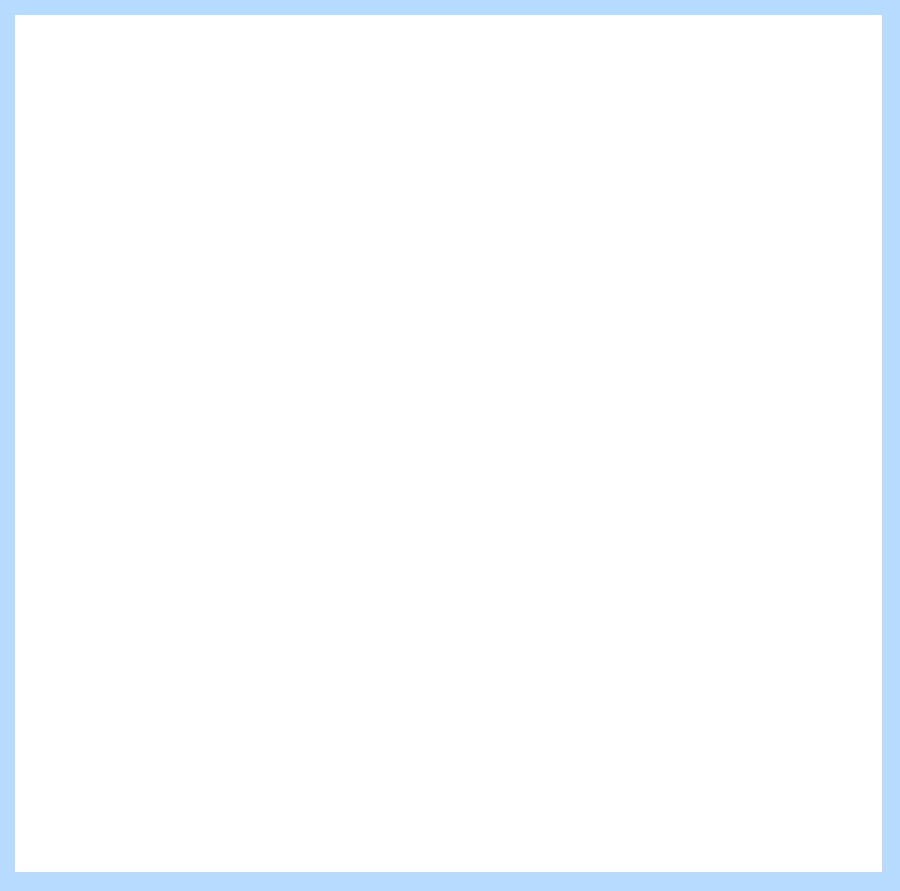 Payment Plans

Insurance

Some people have insurance that pays a set amount toward your treatment. We will help you fill out your claim form to get things going and have all the payments go to you.



Our Loan to you
We can lend you the money for your braces. Everyone has their own budget and we will work with you to find a way for you to pay for your treatment. If you want to extend payments beyond your treatment time with no down payment, then OFP is the plan for you.



Orthodontists Fee Plan (OFP)
This company specializes in loans for orthodontic treatment and can loan you the money for your treatment over a longer period of time at a minimal interest rate. No down payment is required.



Credit Cards

We accept Visa, Mastercard, and Discover. Many people choose this option so they can control their payments and never be late.



Payments In Full
We give a consideration for payment in full. The deduction is 5 percent when paid at the start of the treatment for those patients that choose in-office financing. This discount does not apply for those using a credit card to make this payment.

Copyright © 2011 Just Braces. All rights reserved.