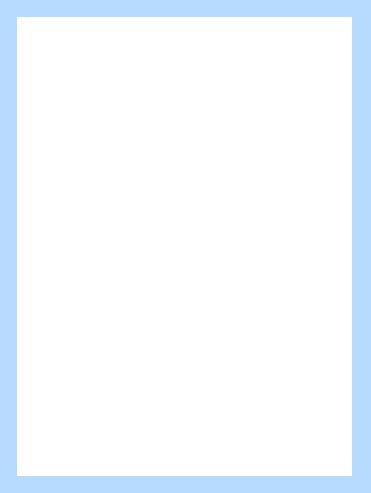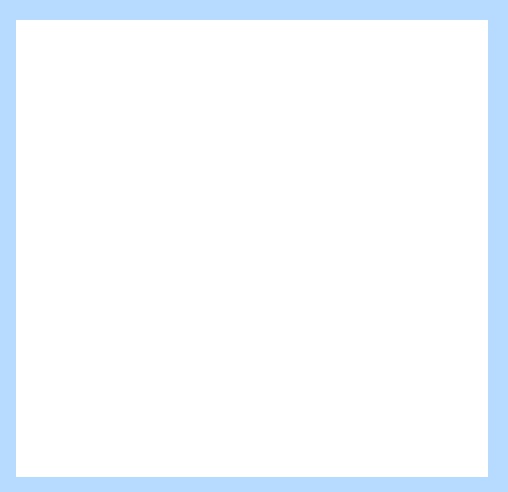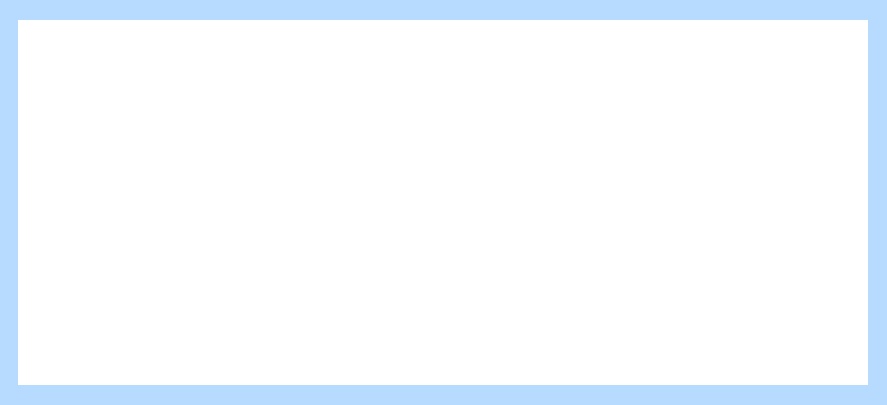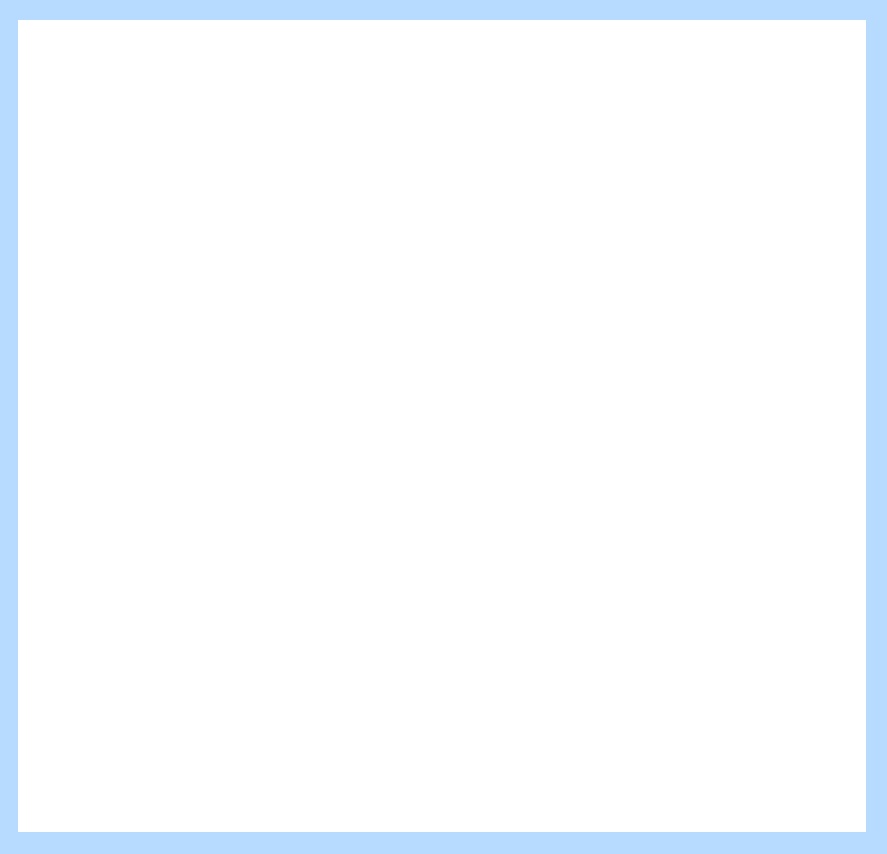 AVAILABILITY:

COSTS:

Do your costs remain the same even if treatment goes beyond the estimated time, if all of your appointments are kept?

Does the fee reflect the total cost of your treatment or are there separate costs for x-rays, breakage, retainers, etc?

Are all broken braces replaced at no additional charge?

OFFICE SETTING:

Does the design of your orthodontic office meet the needs of both adults and children?

Does the office have a separate area designed only for the sterilization of instruments using an autoclave and dry heat ?

Is a toothbrushing area available for all patients to brush their teeth with brushing instruction and plaque staining done at each visit?

TREATMENT:

Does your orthodontist discourage extractions?

Is the office goal more than just straightening teeth and do they emphasize lifetime care of your teeth through proper brushing and oral irrigation?

Are you seen promptly for your appointment ? (no waiting)

Is the majority of the orthodontic treatment done by the orthodontist himself?

Are cemented "Bonded" retainers used behind the lower teeth on most patients?

Is computer imaging of your orthodontic problem available?

Is the orthodontist Board Certified by the American Board of Ortodontists?

Does the orthodontist do a progress review midway through treatment to keep your treatment on schedule?

Does the orthodontist continue to check your teeth after the braces are removed and until the wisdom teeth come in ?

Are U.S. made & sterilized, nickle-fee, braces used on all patients?

Is your orthodontist available 7 days a week for emergencies?

Is your orthodontist available for questions at each visit?

With Dr. Hurst - the answer is "YES" !!

With Dr. Hurst - the answer is "YES" !!

With Dr. Hurst - the answer is "YES" !!

With Dr. Hurst - the answer is "YES" !!

Choosing an Orthodontist

Before choosing an Orthodontist, the following questions should help you make a decision on the value and quality of the service you will recieve:

Copyright © 2011 Just Braces. All rights reserved.