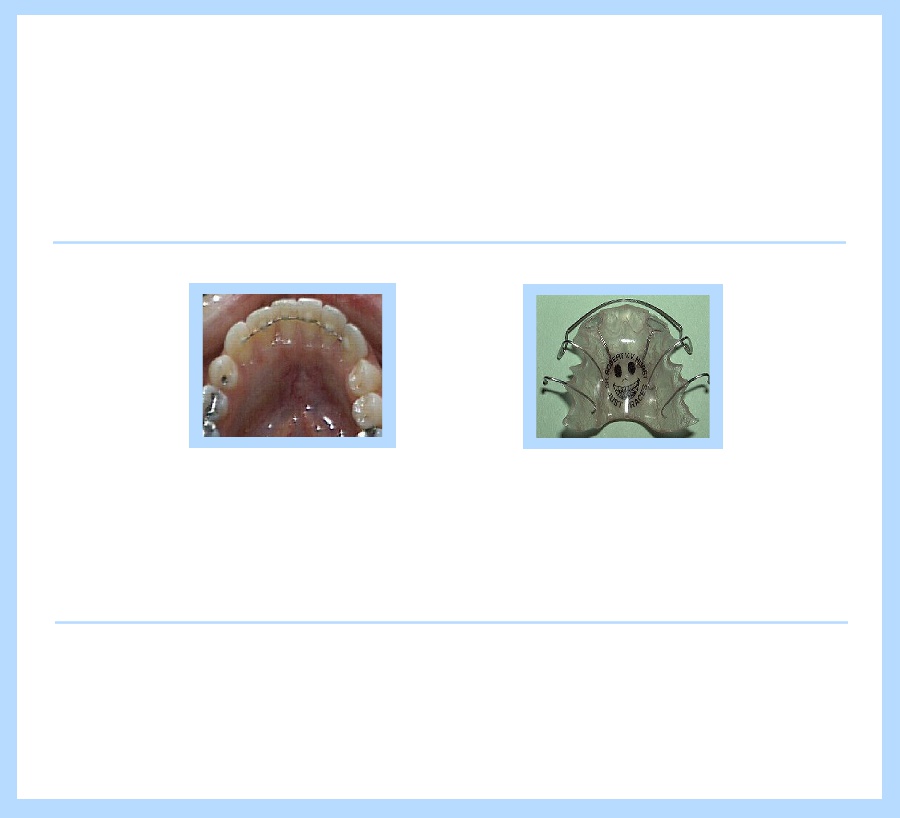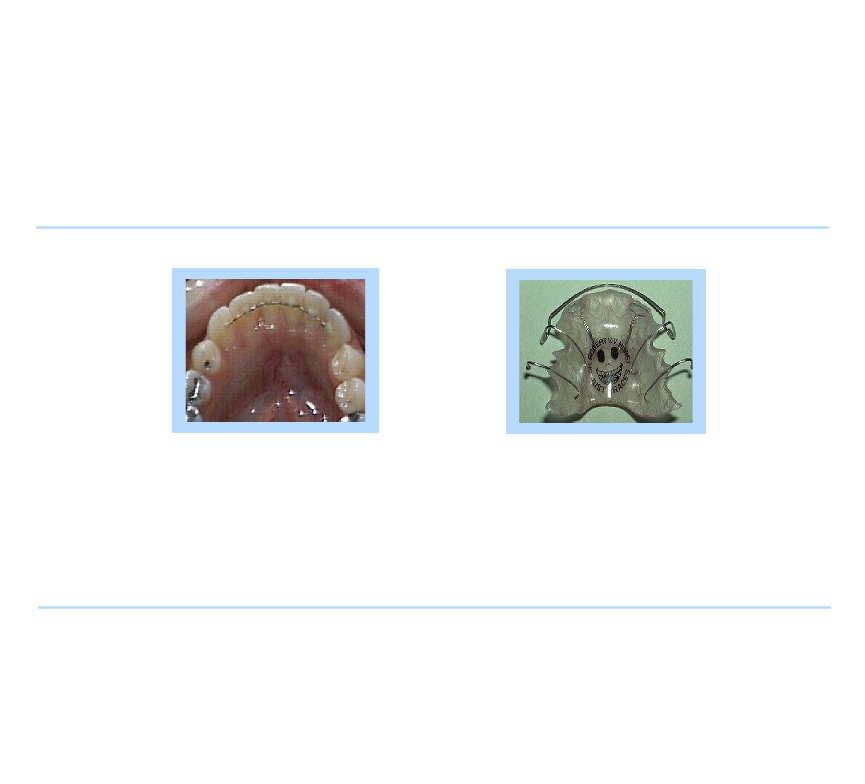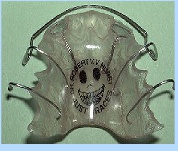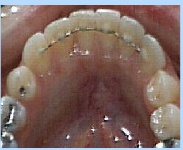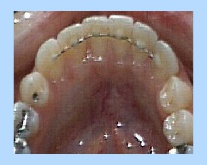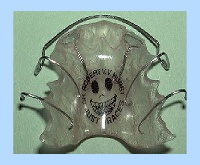 Aftercare

After the braces are removed, retainers must be worn to hold the teeth in their new positions until the bone builds up around them.

Usually patients in our practice will receive a removable upper retainer and a fixed lower retainer that fits "invisibly" behind the lower front teeth.

Lower fixed "invisible" retainer.

Worn for as long as possible.

Removable upper retainer.

Worn all the time for 6 months then only at night.

We care about your wisdom teeth and will continue to monitor their development.

Some patients need to have them removed.

Copyright © 2011 Just Braces. All rights reserved.