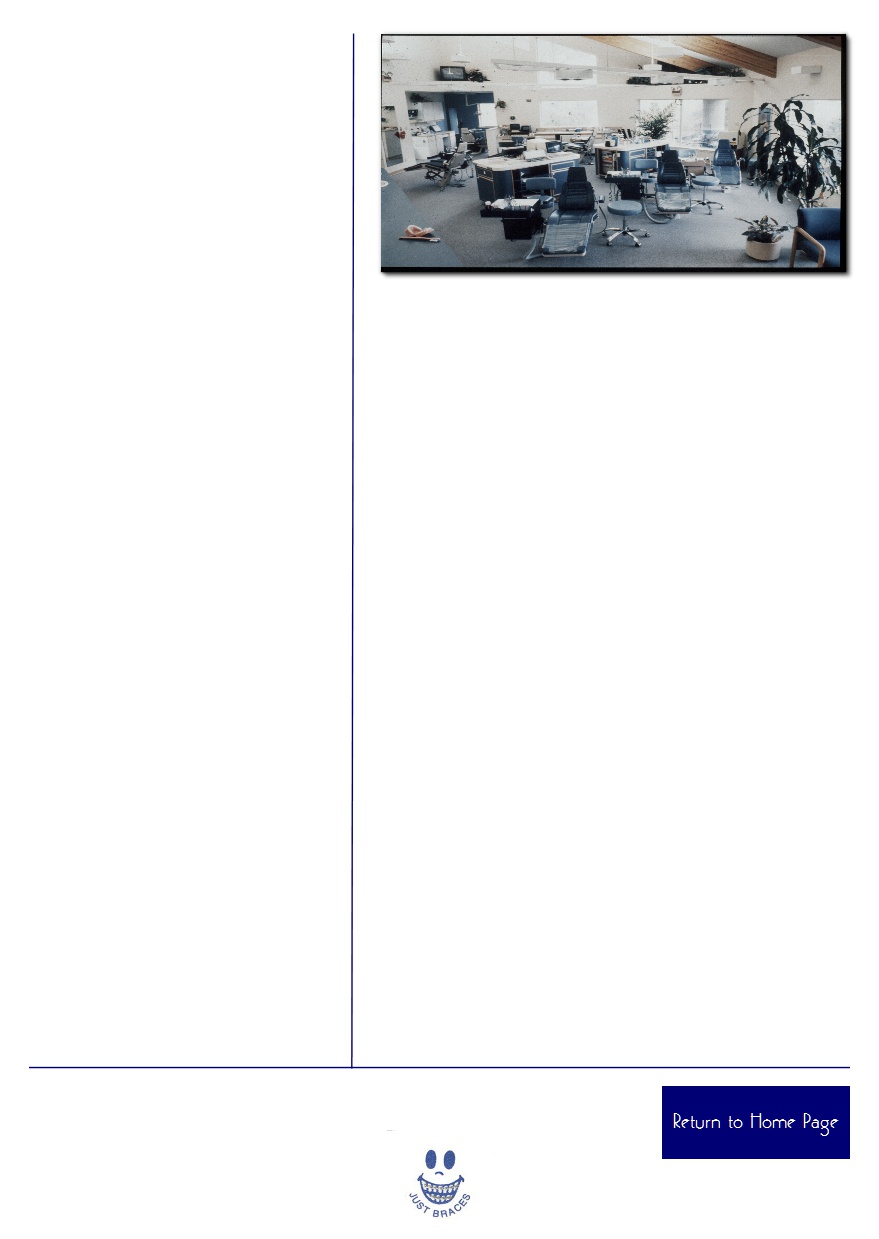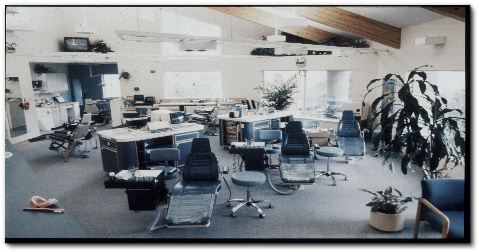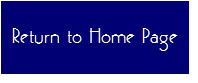 Orthodontic Insurance Benefits


We Can Work with All Companies


Use Any Plan


We have found a way to work with
ALL
insurance companies by having payments go directly to YOU. You are their customer and this is the fastest way to get your money.


Open Non Plan Insurance


Your plan may say it pays 50% of orthodontic treatment. What this means is that you have a
Lifetime Benefit
that they will MATCH at a 50% level. For every dollar you pay, they will pay you 50 cents until your Lifetime
maximum is reached.


HMO DMO PPO Plans


You will have a
Lifetime Benefit
. It is paid just like the Non Plan Insurance. The benefit is not based on the cost of the treatment. (There is No Yearly Maximum) You
do not
have to go to a plan doctor to receive your
Lifetime benefit
. It is
NOT
reduced if you go off the plan.

The plan will encourage you to stay with a plan doctor telling you that you will save money.
You may spend more
. The Plan Orthodontist can charge for each service beyond the "maximum" allowable fee.

Plan Orthodontist

Allows only one type of treatment

Fee for consultation
Fee for x-rays
Fee for models
Fee for photos
Fee for missed appointments
Fee for broken braces
Fee for retainers
Fee for follow up after braces removed

There may be other charges so read the small print


Filing Insurance

This is another difference between Dental and Orthodontic plans. For Orthodontic treatment only ONE form is filled out for the entire course of treatment.The company will pay you monthly or quarterly over the time of treatment.

Non Plan Orthodontist

Can use any type of treatment

Included in fee
Included in fee
Included in fee
Included in fee
Included in fee
Included in fee
Included in fee
Included in fee

7050 N Hwy 190
Covington, La.
985-893-1401

Dr. Robert V. V. Hurst

Copyright © 2011 Just Braces. All rights reserved.